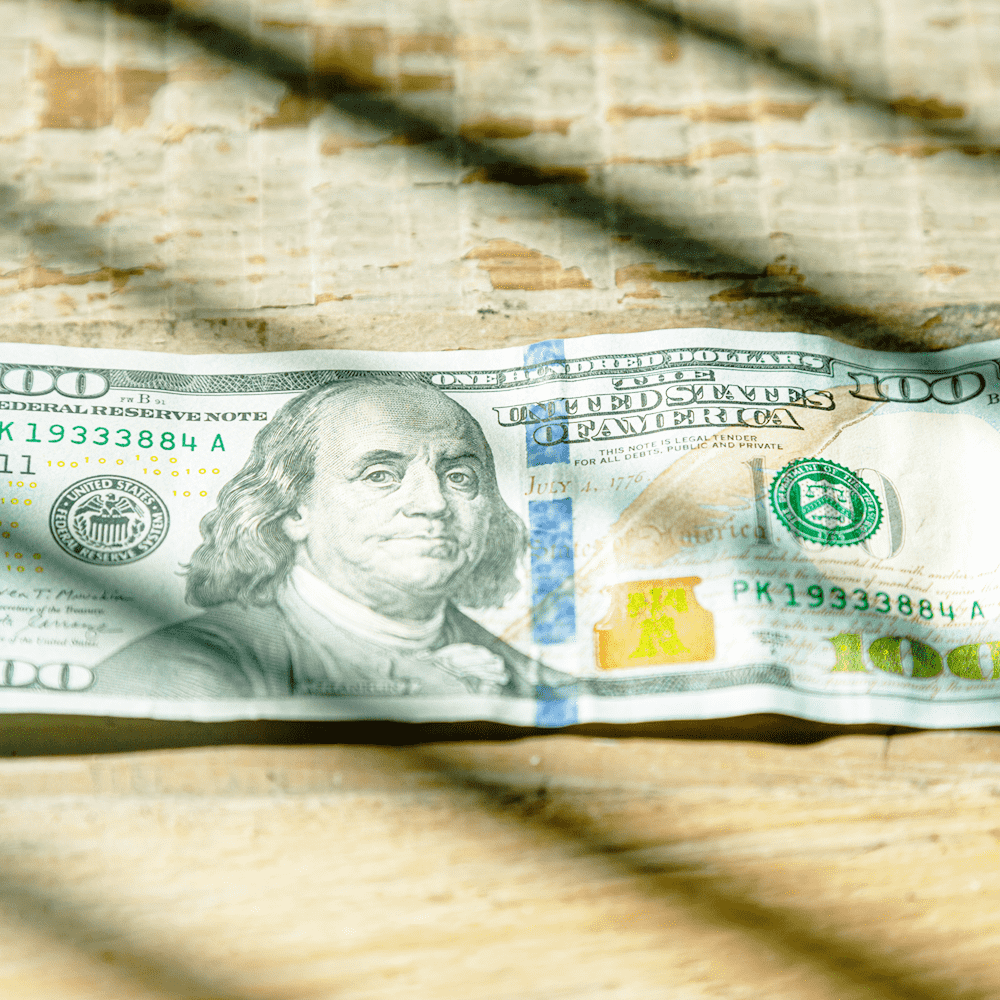 Promote Consumption
The BTS platform delivers innovative technology to event coordinators, sales and clients to transform the event execution paradigm and promote the consumption of high-value perishable resources.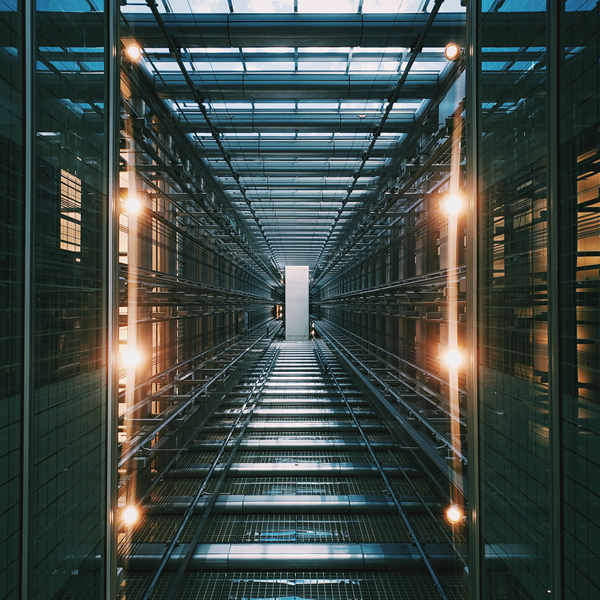 Scale Seamlessly
Built on the latest cloud technology, the BTS platform is designed to meet the needs of the largest sellside organizations while delivering the security and reliability that financial institutions require.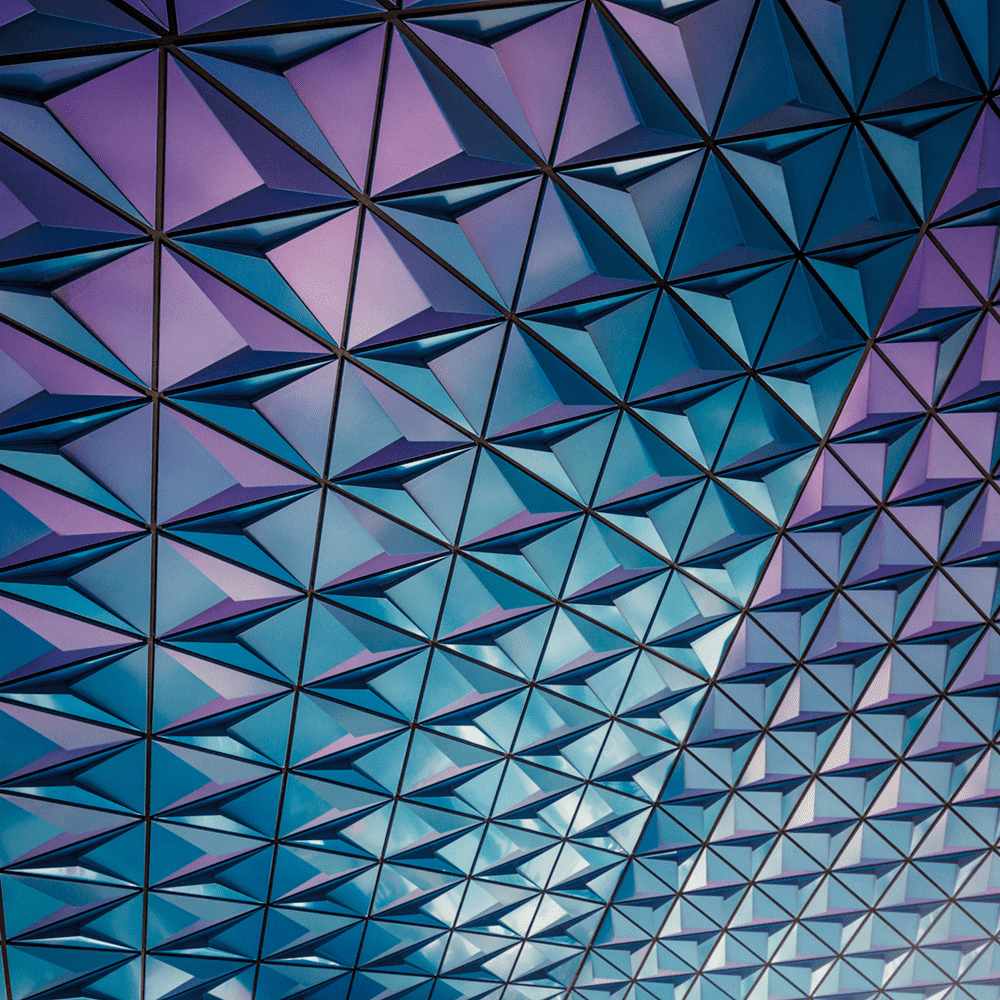 Increase Efficiency
With continued pressure on the buyside wallet and an unyielding demand for meaningful and insightful interactions, BTS delivers the ability to do more with less while targeting the right clients to maximize revenues.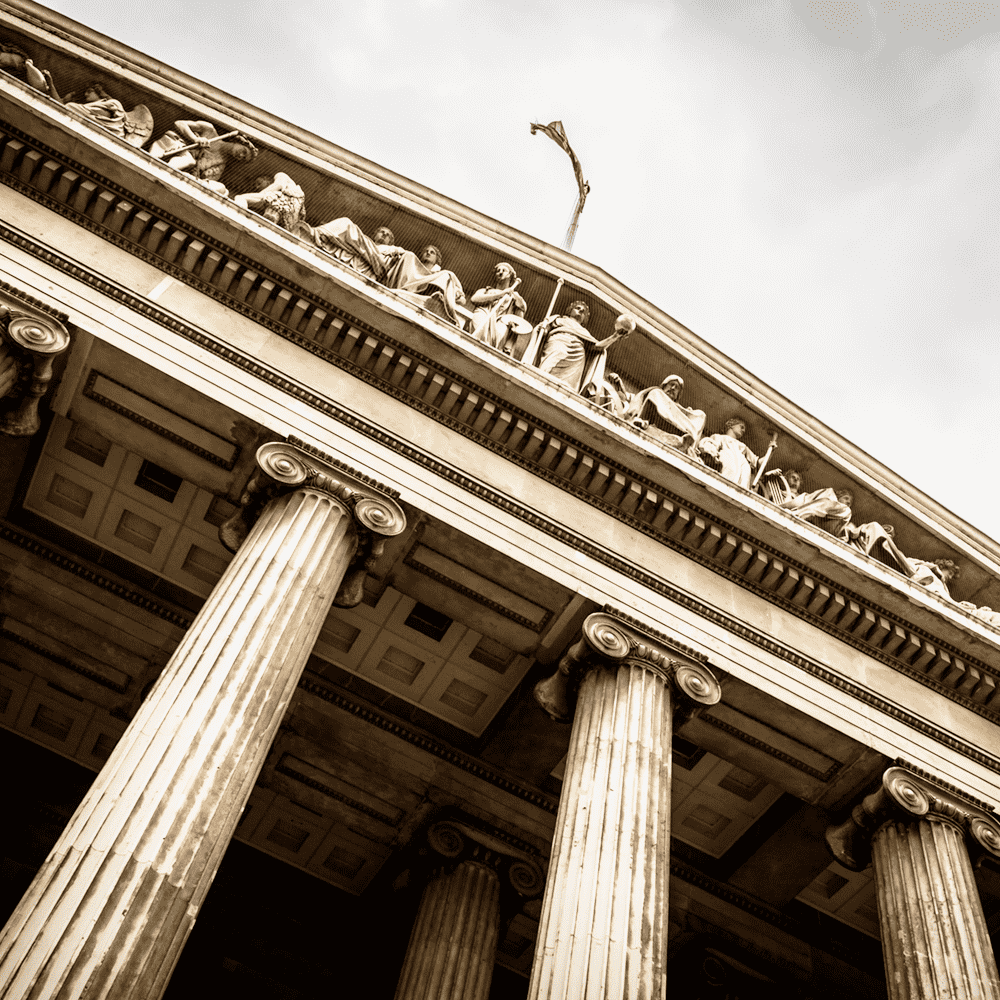 Comply with Regulations
The BTS platform was designed to comply with the needs of an increasingly intricate regulatory landscape and ensure all data points are captured and available for audit.